Root Arena - an old school multiplayer shooter made in 7 days for 7DFPS 2013.
Why Root Arena? The game is inspired by the best from both old school and new school shooters, and features stuff like high speed movement, rocket jumping, semi-realistic guns and completely out of the box tools of death. My primary idea for the game was to create a quirky but awesome collection of weapons where different players would find the ones that suited their playstyle best, different weapons didn't have to be completely balanced. I doodled down some quick sketches for some of the weapons and came up with the basic ideas for most of them before the jam. A couple of months before the jam I also decided to move from 3DS max to Blender for 3d asset creation, so the different weapons really became a great way to learn the new software. Ideas were forumlated for 15 weapons, since this could potentially create an interesting weapon picking mechanic based on a binary tree: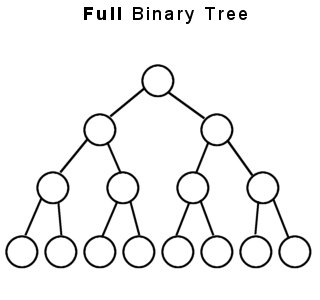 The idea was that the players would choose some kind of path of weapons, where a strategy of what path beats other paths would develop. This idea was however never realized in this first release. About the game being tagged finished: As stated in the about.txt file, the game isn't actually as finished as I wanted it to be. It's still playable and very much enjoyable, so I think the finished tag is pretty fitting!